Serving The Greater Chicagoland & Shipping Nationwide Since 2006
Address Plaques
52 Styles To Choose
Post Mount Mailboxes
55 Styles To Choose
Wall Mount Mailboxes
14 Styles To Choose
Mailbox Installation Available throughout Chicagoland.
Thousands Of Satisfied Customers Throughout Chicagoland and the US
My new mailbox was just installed yesterday, and I wanted to tell you how impressed I am with your installation process. I never realized there was so much involved in installing a mailbox properly! As I watched this process, I'm glad I didn't try to do it myself. (that's why you see so many ugly mailboxes!) Your selection of quality products is amazing, but your installation is what makes a difference. My box will look great for years to come!
GREAT JOB!
Just had our mailbox / post installed yesterday. Even the mailman commented how nice it looks!
The office staff and installer were great–timely service.
MUCH easier than trying to figure out on our own.
Thank You!
Today, we had a mailbox installed at my house in Lombard, Illinois. I am impressed by the professionalism of the sales staff and the gentleman who installed it. He was polite, knowledgeable about codes and did the job to our satisfaction. He installed the mailbox at the promised date and time.
I most appreciate the fact that the job was done when there was a foot of snow on the ground and the ground was frozen. I am glad I chose the Mailbox and Flag Co.
Your company installed my mailbox and flagpole this week in Plainfield. I just wanted to let you know how pleased I am with everything. Your installer was very polite and neat. He was concerned about making sure we were completely satisfied with his work. I thought originally your items were a little on the expensive side. After seeing the quality and perfect installation it made me feel really good about my purchase. I would hire you again. Thanks again for doing such a great job.
I want to thank you for a wonderful business relationship. I purchased a 20′ flagpole from you to be installed in my yard. You delivered 100%. The flagpole was beautiful and the American Flag flies proudly. You did the installation in a very professional manner.
All of the work was completed on time. You charged a very fair price.
Thank you very much,
omg–I absolutely LOVE the mailboxes and cannot tell you how nice it is not to see my parents mailbox when I turn onto the street (the old one was so bent over you could see it from the end of the block!) The installer was wonderful and except for the beautiful new boxes, you wouldn't even know that anyone did any work at either of the houses. Thanks, again–I'm sure they will need a new flagpole at some point. I think your website said that you install those as well?
Builders & Homeowners Associations
We offer contract installations for builders and HOA's throughout Chicagoland and various regions.  We offer a online catalog catered towards Builders and HOA's.  We understand the process from start to finish.  Call for more information.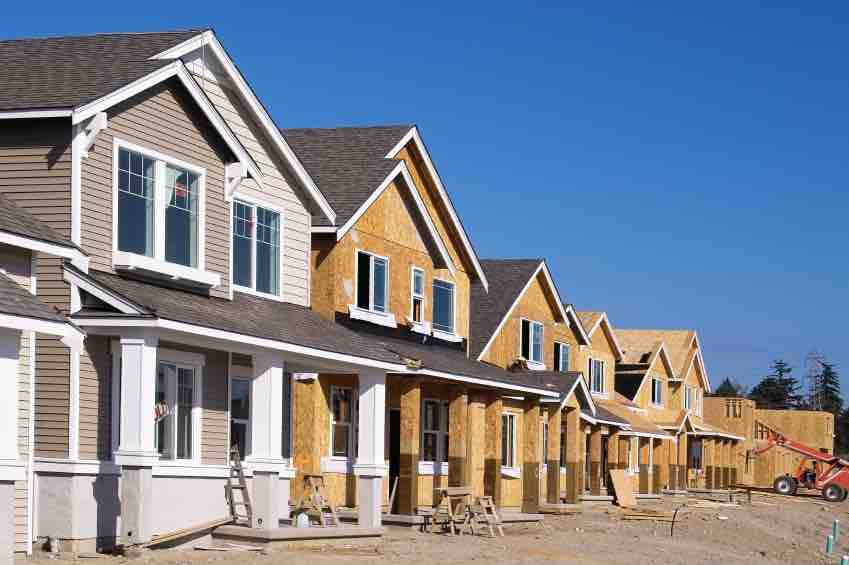 Flagpole Installation Available throughout Chicagoland.
Local Packages Installed Throughout Chicagoland
Packages are priced ALL INCLUSIVE (Includes Installation & removal of old mailbox)
We Serve These Areas and More